This Valentine's Day treat yourself and your loved ones to a luxurious…
On January 15th I had to honor to give my first radio…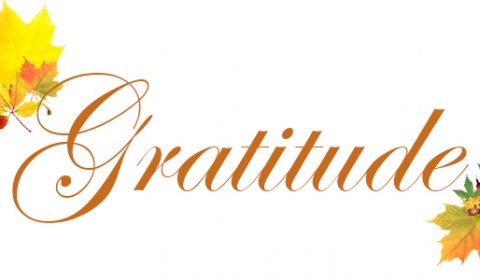 Today is Thanksgiving in the USA. Officially, it was started in commemoration…
I started today by celebrating my self, the father in me, the father that I want to be; the father I am working to become. I can not celebrate other people if I do not celebrate myself first. I then called my father
Let's talk about mucus. Yummy! Mucous membranes form a protective barrier on the surface of all hollow organs that open to the outside of the body. Mucus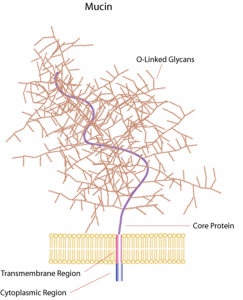 does a great job
Video transcript: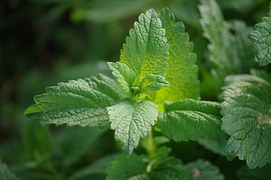 I would like to talk to you about melissa essential oil. You might know if as lemon balm; perhaps you've heard of it? And I wanted to talk to you about this wonderful very rare oil because spring has started a few days ago and it just reminded me of
"The body contains the inherent ability and intelligence to heal itself provided it is given the opportunity to do so."

Hippocrates, the 'Father of Medicine' 460 – 370BC
Contact me to get you started on your journey to your new life. You will have a personalized goal oriented plan coaching you step by step.