On January 15th I had to honor to give my first radio…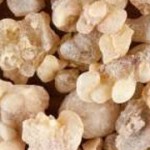 I thought I would write a quick warning post about sourcing your essential oils.
Last Monday I have started working with a new client who is dealing with
Thanksgiving dinner is almost done. We are gathering to celebrate… As we fill our plates let's remember the less fortunate. Those who are alone and have no one to show them love, to give them even a simple pumpkin pie.
In the spirit giving I am implementing two new programs: