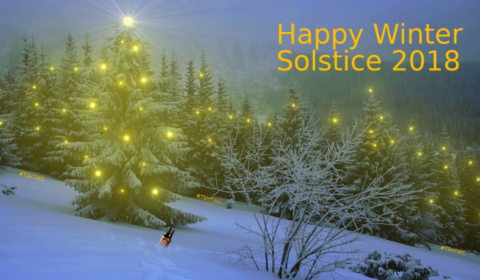 Winter Solstice 2018 May light and life always find a way!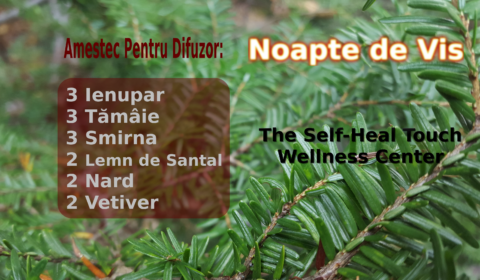 Veți avea o noapte relaxantă şi o trezire optimistà cu acest amestec…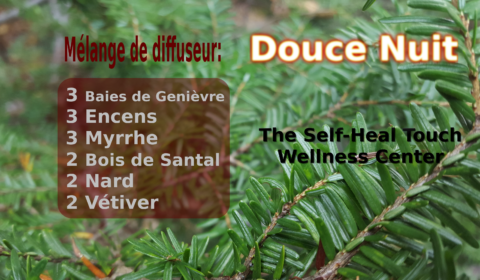 Ajoutez ces huiles au diffuseur et profitez d'une nuit relaxante 3 Baies…
Add these oils to the diffuser and enjoy and relaxing night 3…
You read correctly, I did write forth and not fourth. Indeed we…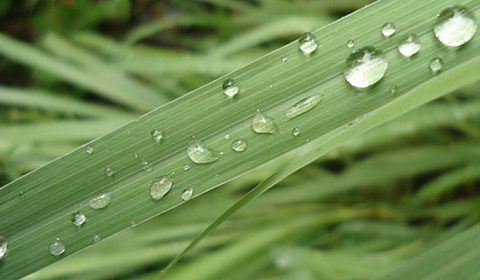 – In a recent original research study, the effect of Lemongrass on…
"The body contains the inherent ability and intelligence to heal itself provided it is given the opportunity to do so."

Hippocrates, the 'Father of Medicine' 460 – 370BC
Contact me to get you started on your journey to your new life. You will have a personalized goal oriented plan coaching you step by step.
Facebook Comments